Water Smart industrial Symbiosis
ULTIMATE aims to become a catalyst of a special type of industrial symbiosis, which is termed "Water Smart Industrial Symbiosis" (WSIS). Water and wastewater both play a key role as a reusable resource.
Three key areas of action are planned.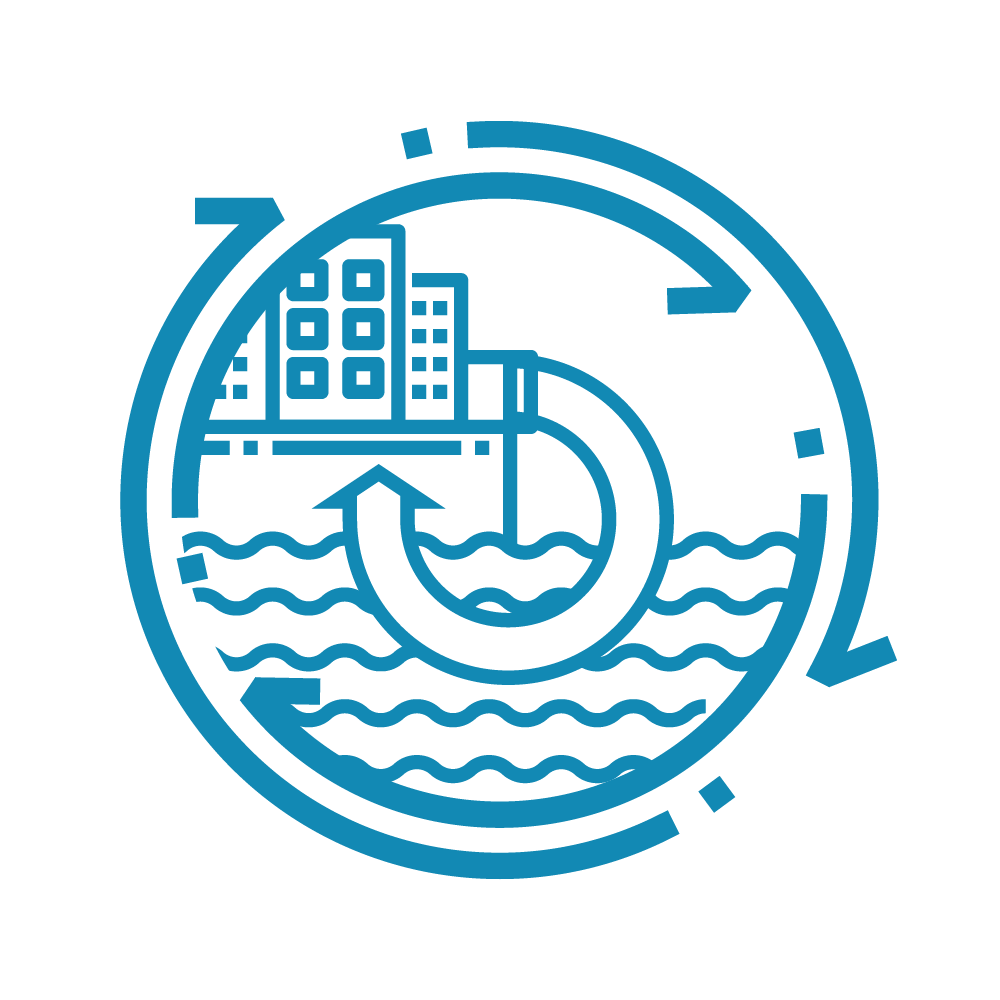 Reuse water
Recover, refine & reuse wastewater from industries & municipalities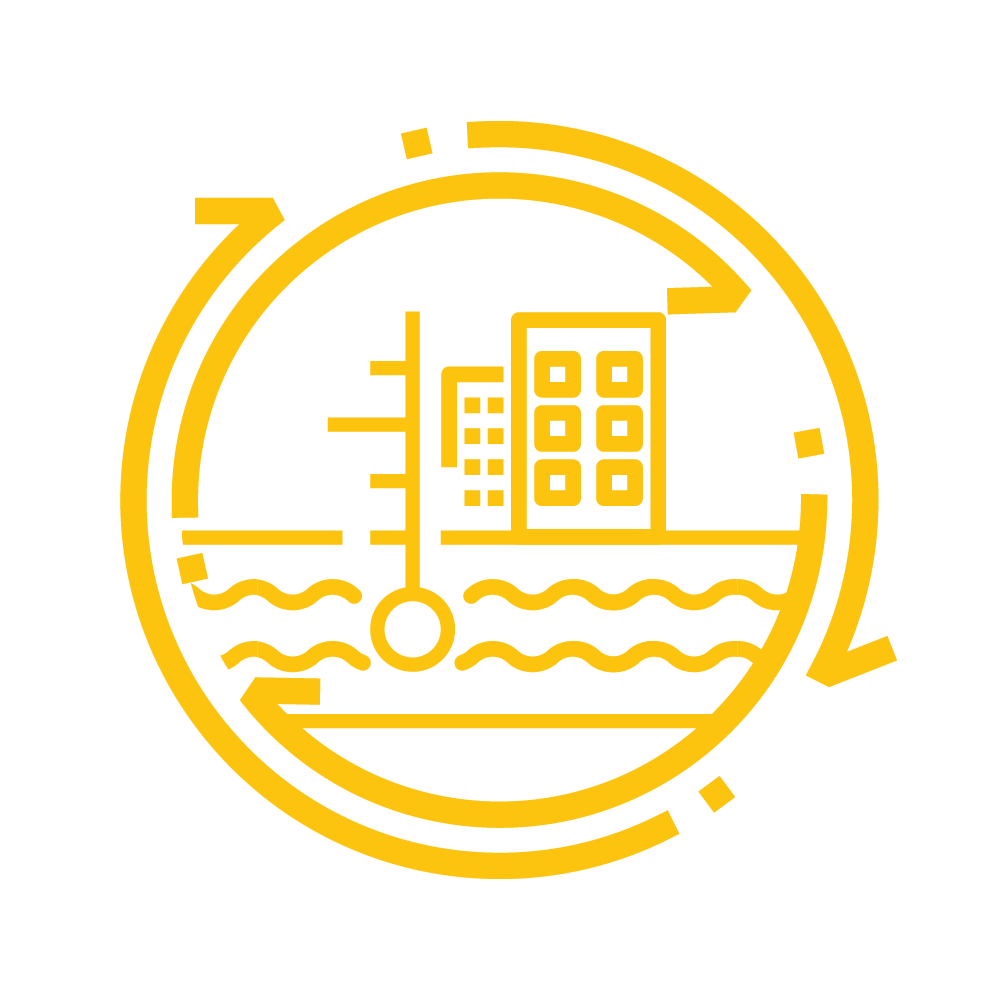 Exploit energy
Extract & exploit energy, combined water-energy management, water-enabled heat transfer, storage & recovery
Recover materials
Nutrient mining & reuse, extraction & reuse of high-added value exploitable compounds
ULTIMATE demonstration activities are built around the 9 Water-Smart Industrial Symbiosis case studies where we show solutions for the reuse of water, energy and-materials, including technologies, systems, governance arrangements and business models.
The ULTIMATE concept in a nutshell: much more than "just" technologies