Water Smart industrial Symbiosis
ULTIMATE aims to become a catalyst of a special type of industrial symbiosis, which is termed "Water Smart Industrial Symbiosis" (WSIS). Water and wastewater both play a key role as a reusable resource.
Three key areas of action are planned.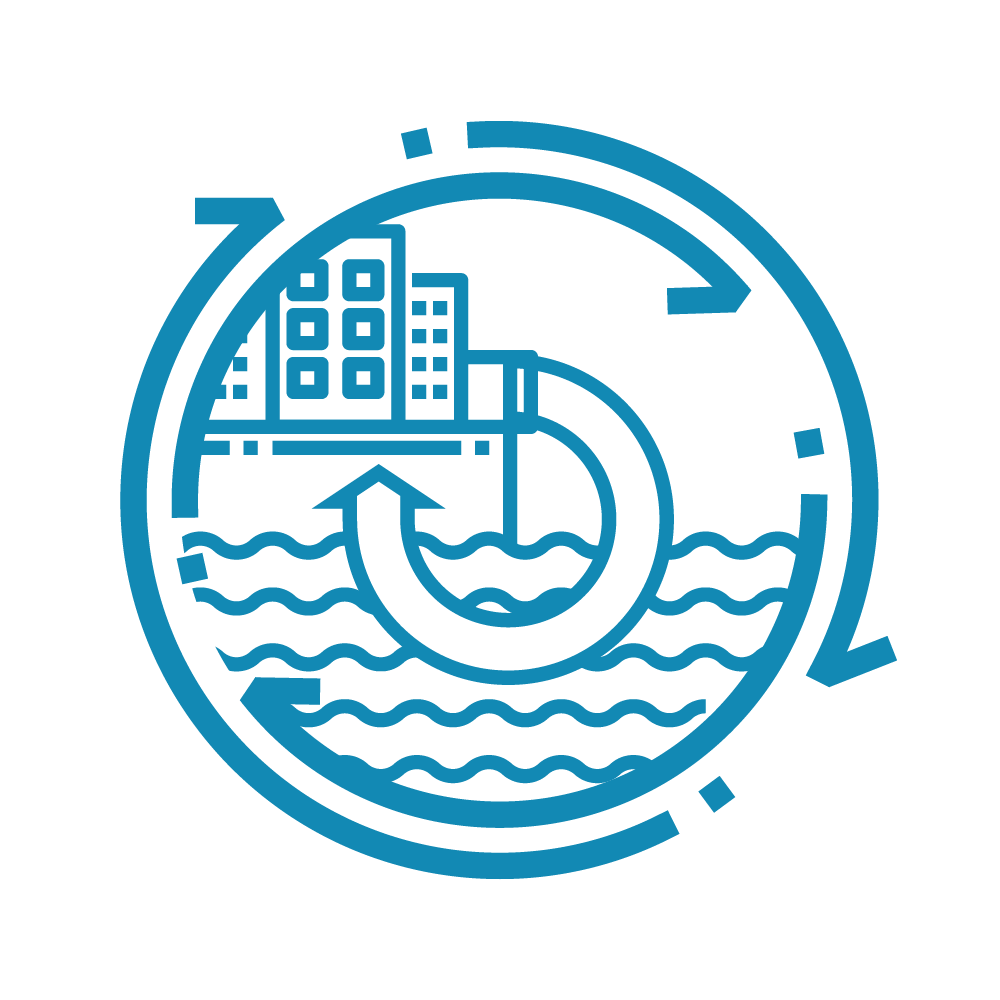 Reuse water
Recover, refine & reuse wastewater from industries & municipalities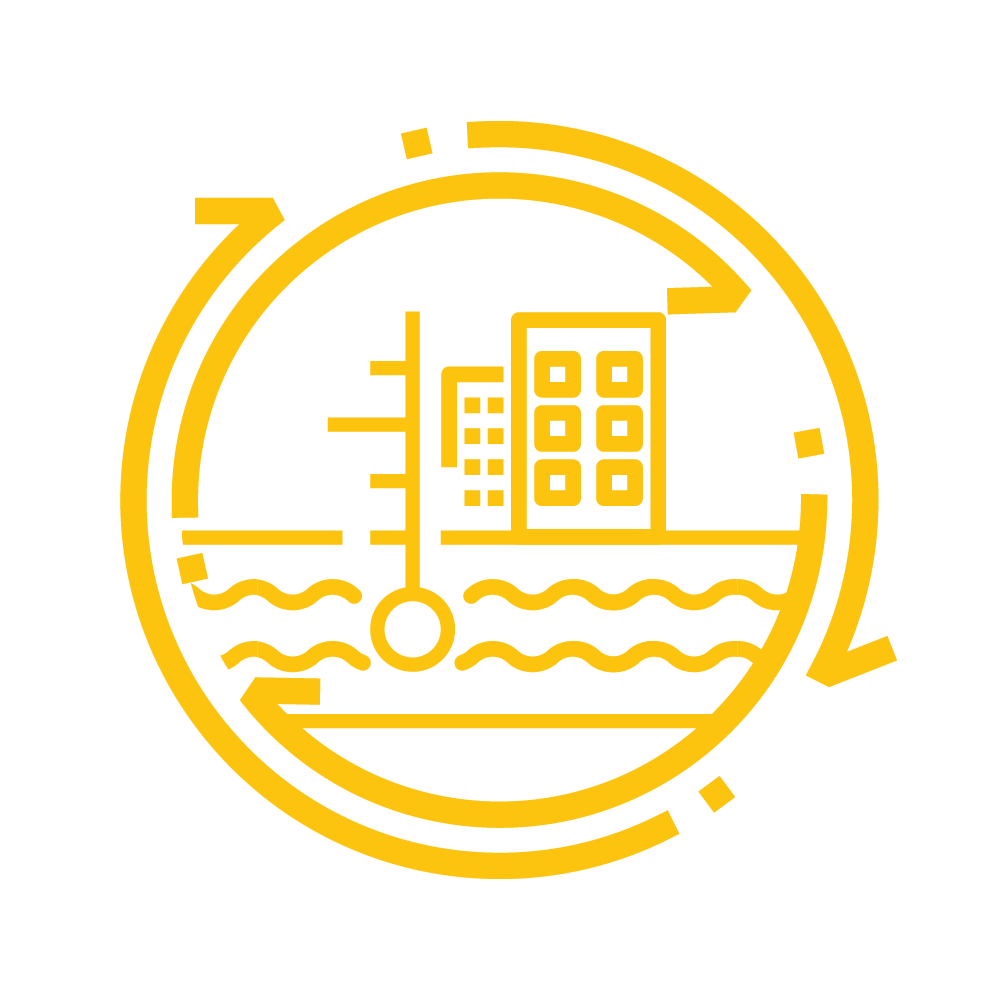 Exploit energy
Extract & exploit energy, combined water-energy management, water-enabled heat transfer, storage & recovery
Recover materials
Nutrient mining & reuse, extraction & reuse of high-added value exploitable compounds
ULTIMATE demonstration activities are built around the 9 Water-Smart Industrial Symbiosis case studies where we show solutions for the reuse of water, energy and-materials, including technologies, systems, governance arrangements and business models.
The ULTIMATE concept in a nutshell: much more than "just" technologies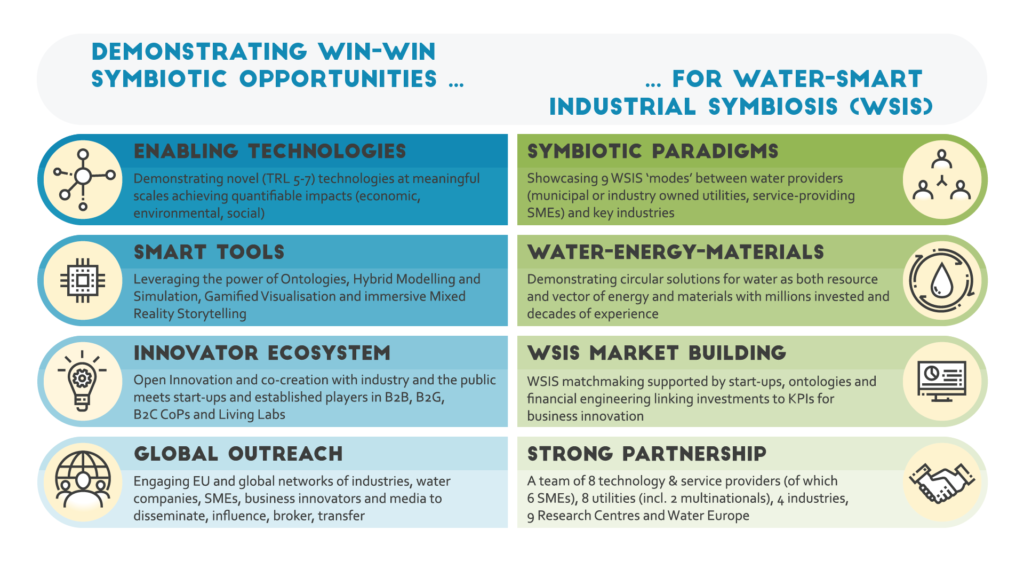 Open Call for Symbiosis Assessment
The ULTIMATE consortium invited from December 2022 to February 2023 water consuming industries to apply for an assessment of their Water-Smart Industrial Symbiosis (WSIS) potential. The assessment, performed by a team of experts from the ULTIMATE project, will provide a feasibility study for WSIS at selected industrial sites.