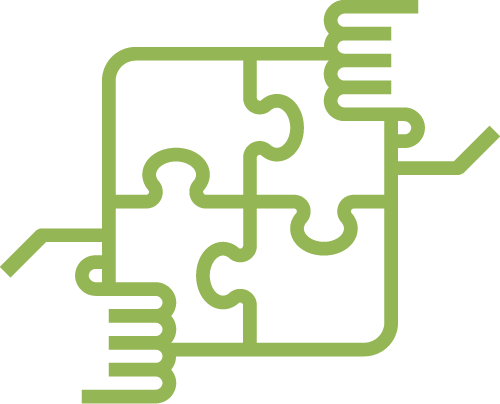 Co-Creation
Within the ULTIMATE project, our co-creation process aims to involve locally relevant stakeholders in each Case Study (CS) including not only the industry but also local citizens in finding new ideas or potential solutions to challenges leading to an immersive narrative experience. The ULTIMATE Co-Creation process involves obtaining deep insights into the local citizens' key needs, revealing the drivers of behavior. These process results to actionable insights, real engagement and co-innovation.
Our ULTIMATE Co-Creation approach aims to be clear, agile and re-usable, which will help us to easily realize and design solutions together in a physical or an online space. It is guided by the concept of a "Place by Co-design". The result of our co-creation will lead to co-designed interventions or immersive media experiences in our Case Study locations.
Why does ULtimate need co-creation?
We believe that ULTIMATE will benefit from the co-creation process because it has the ability to positively transform and innovate an organization and its environment. Through co-creation, all actors can provide real solutions to real challenges through an open dialogue and reflection of each others unique perspective. Locally relevant stakeholders including citizens are invited to contribute, to share their stories, their ideas and to refine as well as prioritize the ideas shared by others in a systematic multi-step process. Co-creation is utilized throughout the development process to ensure that the new ideas or solutions generated serve their intended purpose.
By investing in this approach, we envision ULTIMATE Case Studies increase in idea capacity and velocity, ensuring innovation, reducing risk, and building a sense of project ownership and engagement.
How does ULTIMATE support Co-Creation
Implementing co-creation involves a number of "plays" or sessions. Plays are ways of answering questions and developing new ideas through activities and they help us understand challenges, people, practices, and industry more deeply.
NTNU helps the three co-creation Case Study leaders to design and facilitate these "plays" and disseminates them as an ULTIMATE Playbook. The ULTIMATE Playbook  will guide them to engage locally relevant stakeholders from various expertise and backgrounds in their co-creation activities.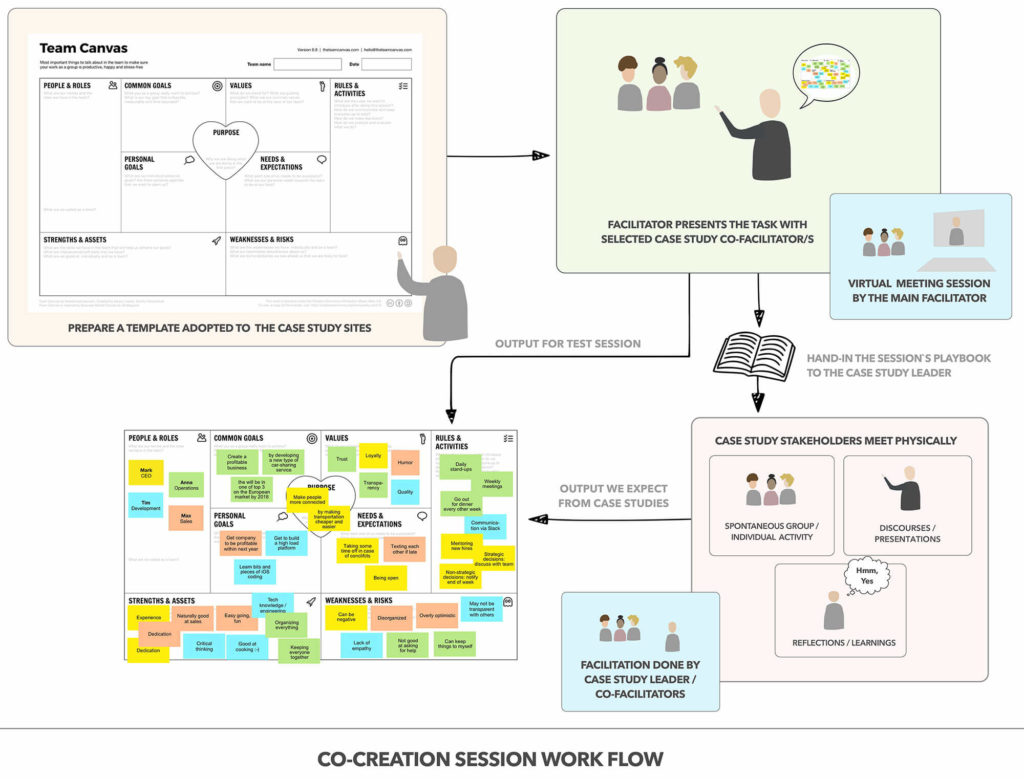 Current Status of ULTIMATE co-creation
As of May 2021, we have started the process of planning and preparation. NTNU has also requested the lists of participants from the 3 Case Studies (currently awaiting the list). Internally, NTNU have tested and conducted an ULTIMATE ideation and brainstorming sessions and plays to test the effectiveness of the designed method. 
June 2021,  we have started hosting a one-on-one online meeting to support the Case Study leaders in facilitating their first co-creation session.
Below is the ULTIMATE co-creation time plan for the next 6 months. We will update you more of our results soon.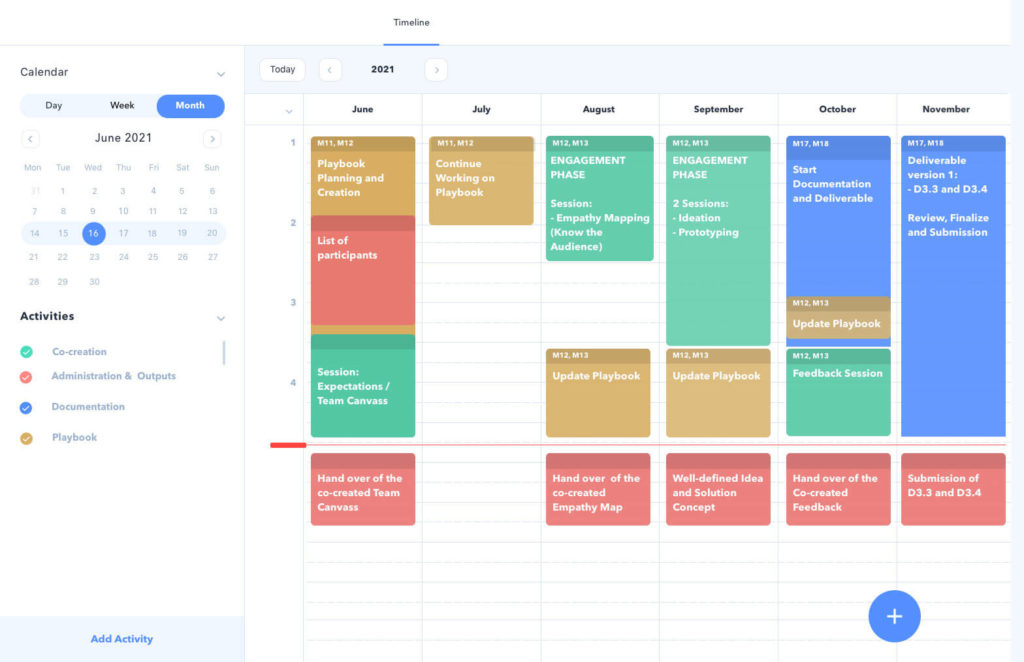 Further information & Contact
If you would like more information about the ULTIMATE Co-Creation, please reach out to