The EU-funded project called Ultimate is helping transform fruit juice leftovers into a range of sustainable materials – and it's creating a stronger business case for the circular economy of water in the agri-food sector.
In 2019, the EU produced around 7 million tonnes of fruit for juice, but it turns out much more could be squeezed out of each year's harvest.
"A lot goes to waste when making juice," said Dimitri Iossifidis, founder of Greener than Green technologies, a sustainable innovation company. "But it's only waste when you throw something away – until then it's a resource."
The 'waste' comes after washing and processing fruit. This generates a large volume of dirty water, but the leftover liquid contains a range of materials that can be recovered for pharmaceutical applications. There is also unused biomass, like fruit skin and seeds, which can be used as animal feed or fertiliser.
Greener than Green has developed a circular approach to recover some of the above mentioned materials from fruit juice waste. It uses a transportable wastewater treatment plant to extract the different materials and then processes them into a range of new sustainable products. "We can move this unit around to different facilities and grab the valuable compounds, while reclaiming water," Iossifidis said.
The company is member of the Ultimate project consortium, an EU-funded initiative creating economic value for different sectors by valorising resources within the water cycle, thanks to a concept called 'Water-smart Industrial Symbiosis'. This approach reframes wastewater as not just a reusable resource, but also a carrier of energy and components that can be extracted, treated, stored, and reused. Gerard van den Berg (coordinator of Ultimate) indicates that the Ultimate project supports Greener than Green to advance the 'Water-smart Industrial Symbiosis' approach and will help the portable treatment plant be trialled and commercialised in key fruit producing countries, like Greece and Israel.
These two markets have strong olive oil and fruit juice sectors with both producing wastewater that is rich in resources, which could be sold on by the agri-food sector. And the more these materials are extracted, the greater the economic incentive is to clean water – which helps increase the resilience of many fruit producing countries against heatwaves and droughts.
But despite these economic benefits, there is still a commercial issue. According to Iossifidis, most fruit and vegetable processing companies do not have environmental policies, which could limit their interest in the circular economy and material recovery. Fortunately, Ultimate has helped Iossifidis trial a two-tiered strategy to get as many businesses involved as possible. Smaller companies can lease the transportable treatment plant to save water, and Greener than Green can sell the recovered resources, while bigger customers can take the premium offer and keep the circular by-products for themselves.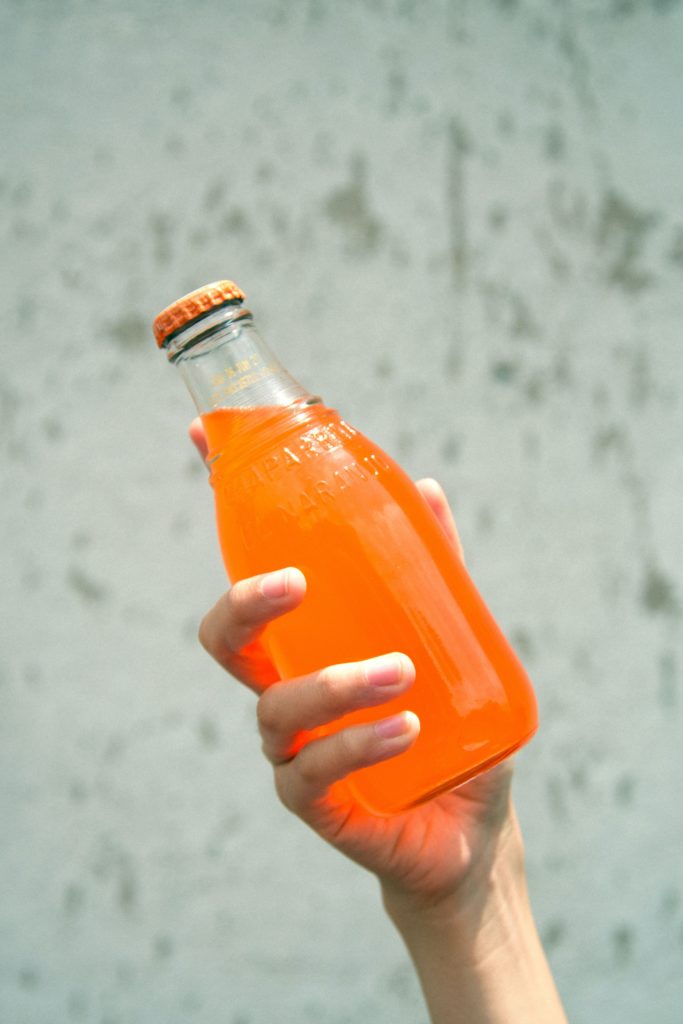 Publicated in CORDIS here.